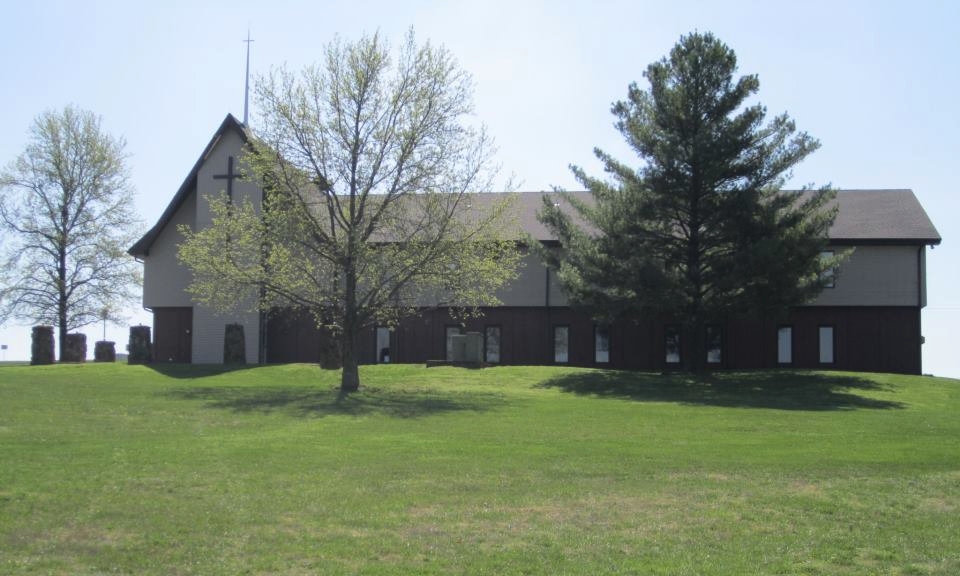 Join Us this Sunday


fellowship ~ music ~ worship
Worship Service 10:00 am
Everyone is welcome!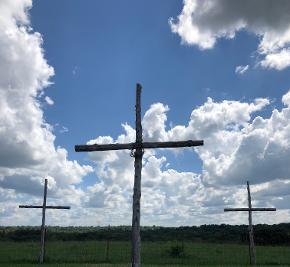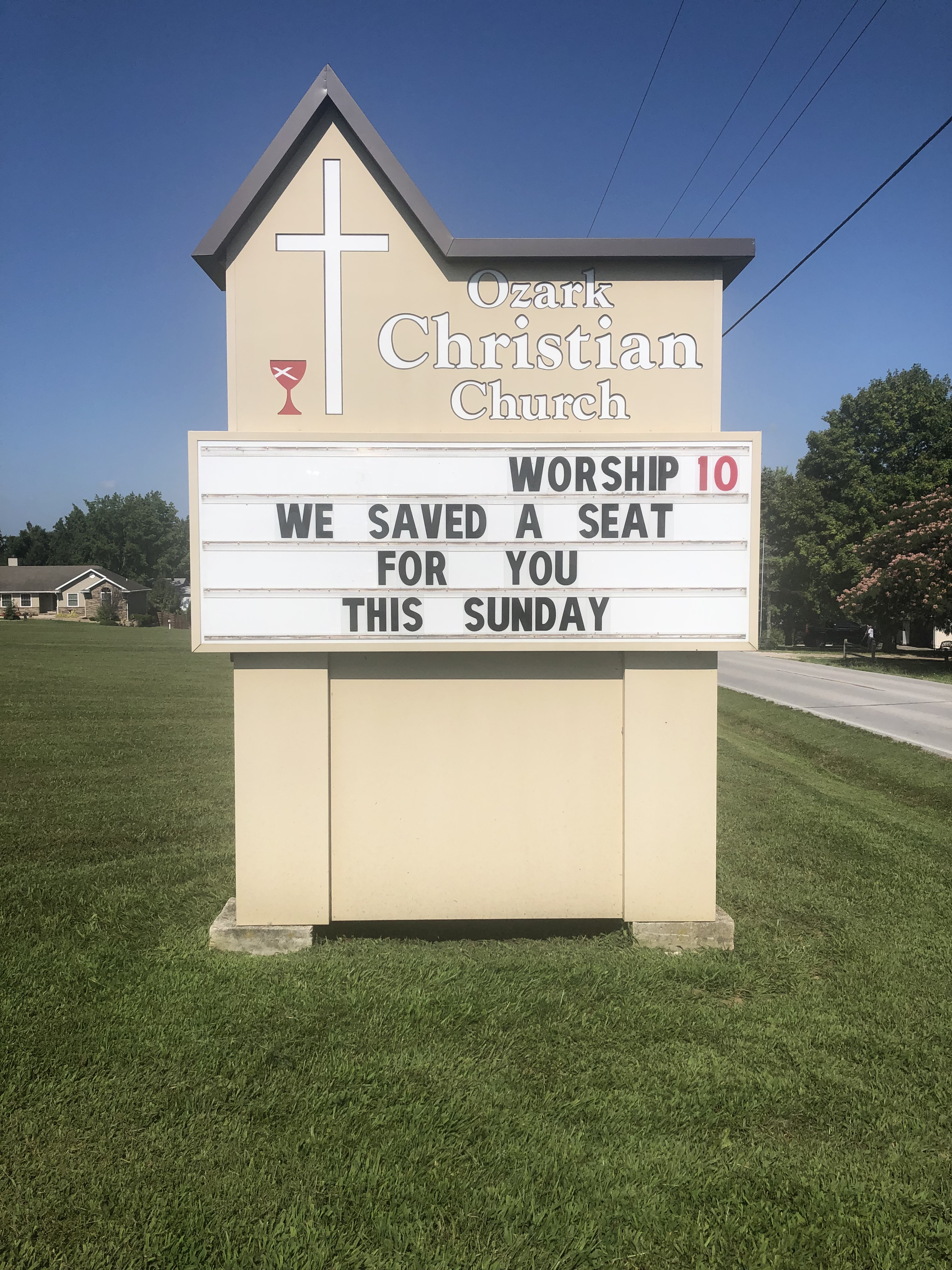 You are invited to worship with us anytime. There is no special dress code, but you will be greeted with many smiles, so come and enjoy the music, peace, people, and the presence of God at OCC.
A few changes to the calendar were necessitated by the inclement weather on January 12:
Prayer Time and the Board Meeting will now be held on January 19, at 9:30am and after service, respectively. In addition, the Soup & Sandwich Lunch has been pushed back until January 26, following service.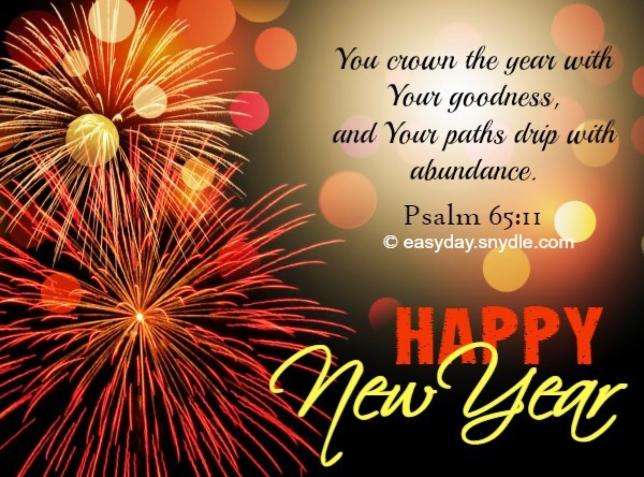 Relationship in Christ
We confess that Jesus Christ is the Son of God and the one who changes us to life eternal with God. That astounding relationship begins the moment a person asks Jesus Christ to be his or her Lord and Savior, and then publicly declares their faith in Him. Our membership, our relationship is to all who make that declaration. We worship and serve Jesus Christ in gratitude as we love and serve others.
You are also invited to make your desire for membership and baptism known to the pastor or any elder of our church.