(Please see the Home Page for updates to the Worship Service schedule due to the Coronavirus Pandemic)
JOIN US THIS SUNDAY!
fellowship ~ music ~ worship
Refreshments 9:30 - 10:00 am and after Service
Prayer Time 9:30 am (2nd Sundays)
Worship Service 10:00 am
Everyone is welcome!
NURSERY IS PROVIDED UP TO 3 YEARS OF AGE
Ministerial Staff:

Minister: Rev. Dr. Tommy Goode

Music Leader: Christy Wall
Pianist: OCC is currently seeking a Pianist
Interim Pianist: Ardell Fox

Office Manager: Christy Wall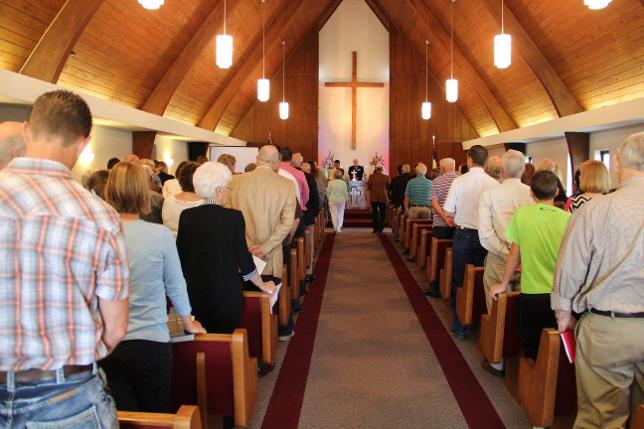 On The Calendar:
October 3, 10, 17, 24, 31 - Those who are not comfortable attending the worship service inside can listen from their cars in the parking lot via FM radio (88.5) or watch via the Facebook Live Stream.

Oct. 3 -
Cabinet Meeting
following worship service (Fellowship Hall & Zoom)