JOIN US THIS SUNDAY!
fellowship ~ music ~ worship
Sunday School 9:00 am
Worship Service 10:00 am
Everyone is welcome!
NURSERY IS PROVIDED UP TO 3 YEARS OF AGE
Ministerial Staff:

Minister: Rev. Dr. Tommy Goode

Song Leader: Jenny Shriver
Pianist: Kris Langston
Office Manager: Kris Langston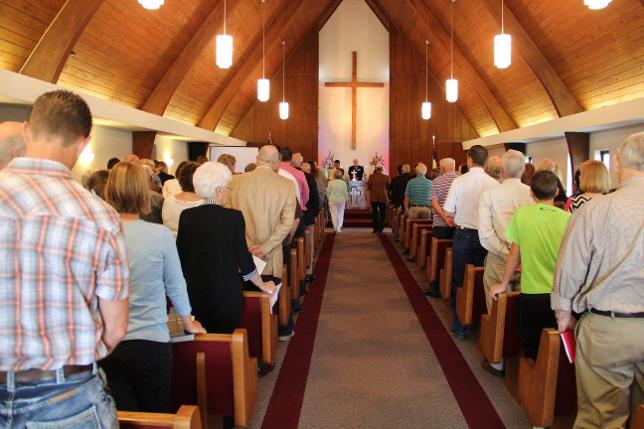 On The Calendar:
Youth Activities: After worship service on the 1st and 3rd Sunday of each month
(unless otherwise stated)
No Activity on March 5th - Join us instead for lunch after service!

Disciples Women: This Month - Wednesday, March 1, 12:30 pm,
Meet in the OCC Parking Lot - we will travel together to
Turner's Station for lunch.

Wing it Wednesday Casual Dinner: Wednesday, March 1, 6:30 pm
This meal will lead into our ASH WEDNESDAY service at 7:30 pm
Please join us for our Potato Bar, Salads, and Desserts Fellowship Meal
after service on Sunday, March 5th

Weddings:
Please contact our church office for our current
Wedding Policy and Fees: 417-581-6796