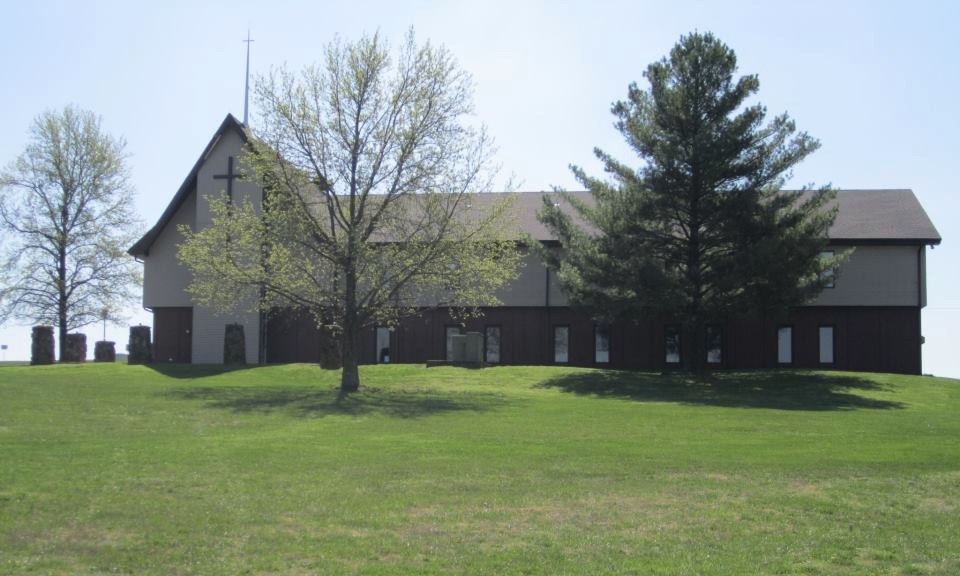 Join Us this Sunday


fellowship ~ music ~ worship
Worship Service 10:00 a.m.
Everyone is welcome!

Giving Made Easy
OCC now offers online giving. You can find us and set up your giving account at: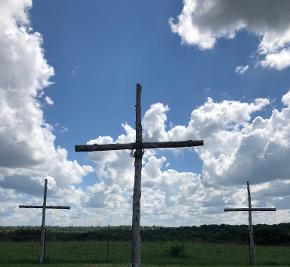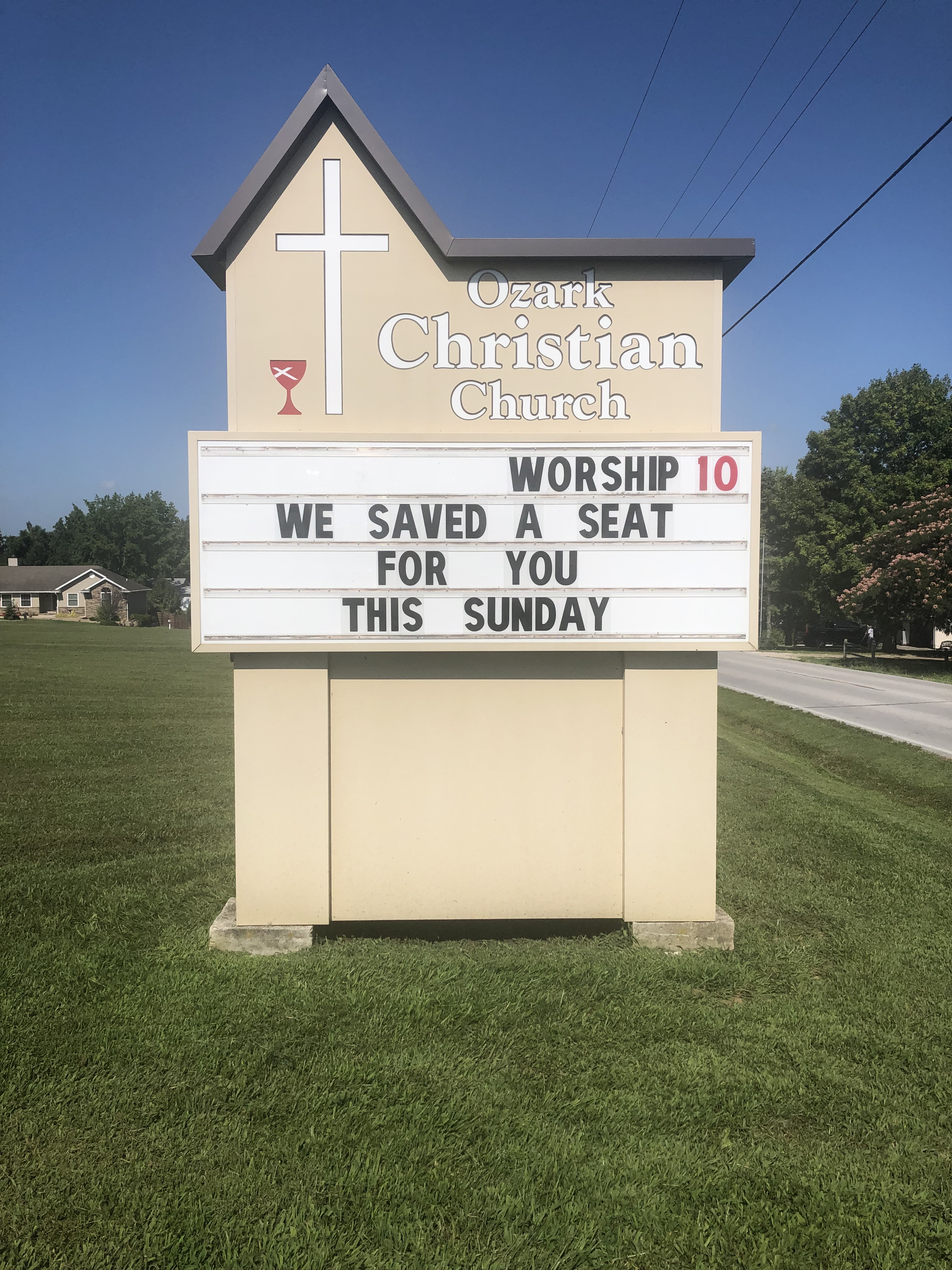 You are invited to worship with us anytime. There is no special dress code, but you will be greeted with many smiles, so come and enjoy the music, peace, people, and the presence of God at OCC.
Join us on Sunday at 10 a.m. for "God Sneers at Our Pomposity" focusing on 1 Corinthians 1:18-31.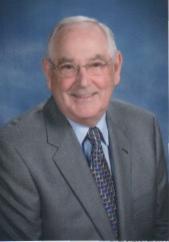 Richard Woods passed away on Saturday, January 21, 2023. A memorial service will be held here at Ozark Christian Church on Friday, January 27, 2023 at 11 a.m. followed by a lunch in the Fellowship Hall.
In lieu of flowers, donations can be made to Ozark Christian Church and/or Penner Cemetery Fund in care of Elliott-Gentry-Carder Funeral Home in Cabool, MO.
We are currently gathering in the sanctuary at 10:00 a.m., with discretionary masking, prepackaged communion, and other safety precautions in place. However, you may stay in your car and participate from there, if you feel more comfortable. A Greeter will deliver prepackaged communion to your car when you arrive and instructions on how to tune into the service with your car radio (88.5 FM).
You are also welcome to view the service on our Facebook Live Stream on Sunday mornings.
We hope you will join us by whatever means you are most comfortable with.
OCC is currently live streaming the morning worship service on Facebook Live. These videos are available publicly live or in video archive on the Ozark Christian Church Facebook Page. The device camera and sound are stationary and are intended to capture the platform and sound. There are currently no interactive functions available. Please share any comments in the live feed option. If you wish to receive a file copy of the slides used in worship and/or our service bulletin, then please contact our church office by phone or email.

(Updated January 2022)

Relationship in Christ
We confess that Jesus Christ is the Son of God and the one who changes us to life eternal with God. That astounding relationship begins the moment a person asks Jesus Christ to be his or her Lord and Savior, and then publicly declares their faith in Him. Our membership, our relationship is to all who make that declaration. We worship and serve Jesus Christ in gratitude as we love and serve others.
You are also invited to make your desire for membership and baptism known to the pastor or any elder of our church.